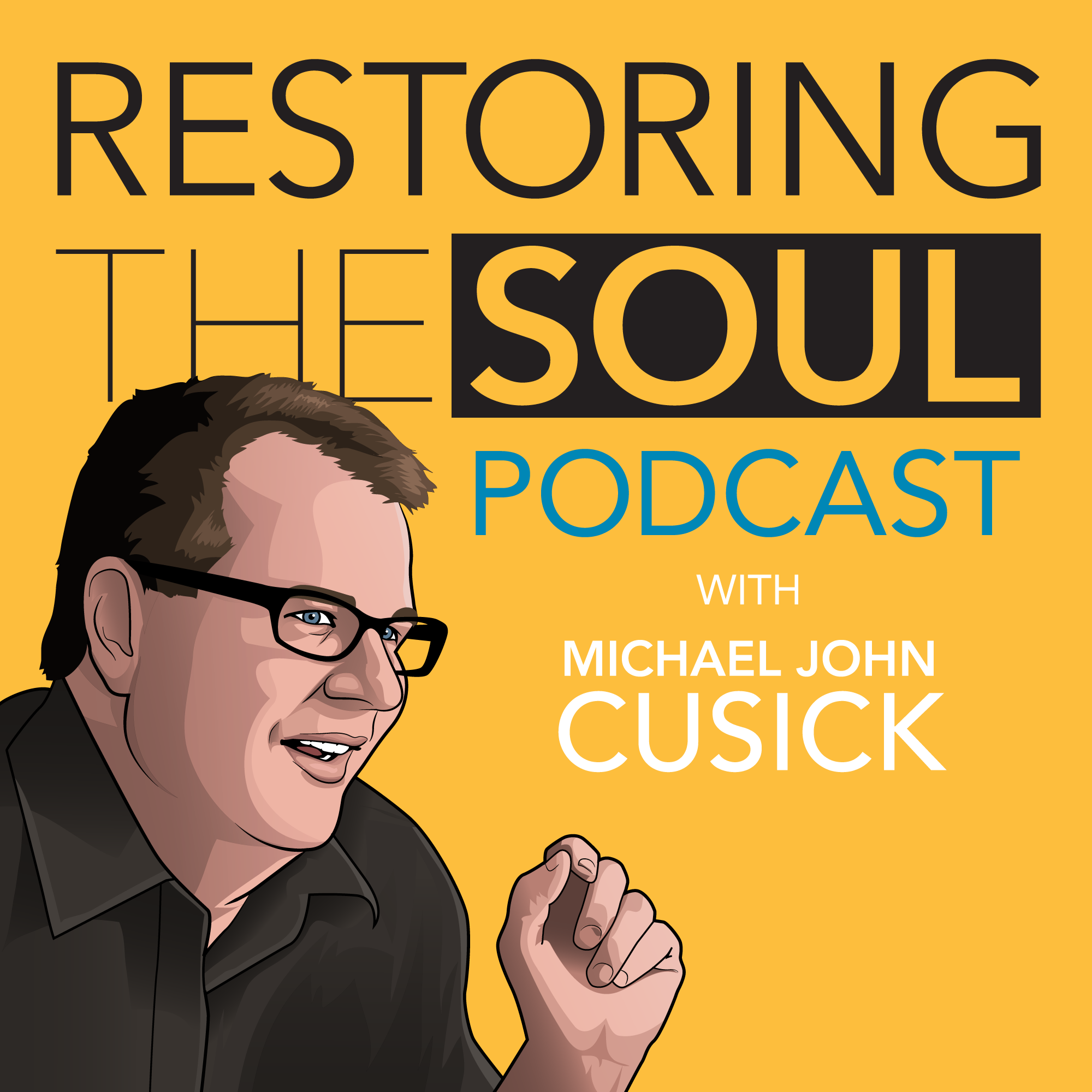 "Being Known"
"The degree to which I am deeply known by God experientially is directly related to the degree that I am deeply known by other human beings."

On this episode of Restoring the Soul, Michael concludes his conversation with Dr. Curt Thompson. Curt is a psychiatrist who received his MD from Wright State University. He authored Anatomy of the Soul and founded the Center for Being Known, a nonprofit that develops resources to educate and train leaders within the fields of mental health, education, business, and the church about the intersection between interpersonal neurobiology and Christian spiritual formation. Thompson believes that the findings of interpersonal neurobiology point to important tenets of Christian faith that enable us to reflect on, understand, and experience that same faith in fresh, trustworthy ways. Through Being Known, Dr. Thompson is now creating a platform for educating clinicians, individuals and groups through the development of training materials, seminars and other resources.
He and his wife Phyllis, a licensed clinical social worker, and their two children reside in Arlington, Virginia.
In this podcast, we hope you will discover:
Why our mind is different than our brain.

The necessity of being connected to others in relationship

How your mind can truly flourish.

How to identify mature or insecure forms of emotional attachment.

The importance of the engagement of your right brain as it relates to your faith and spiritual life.