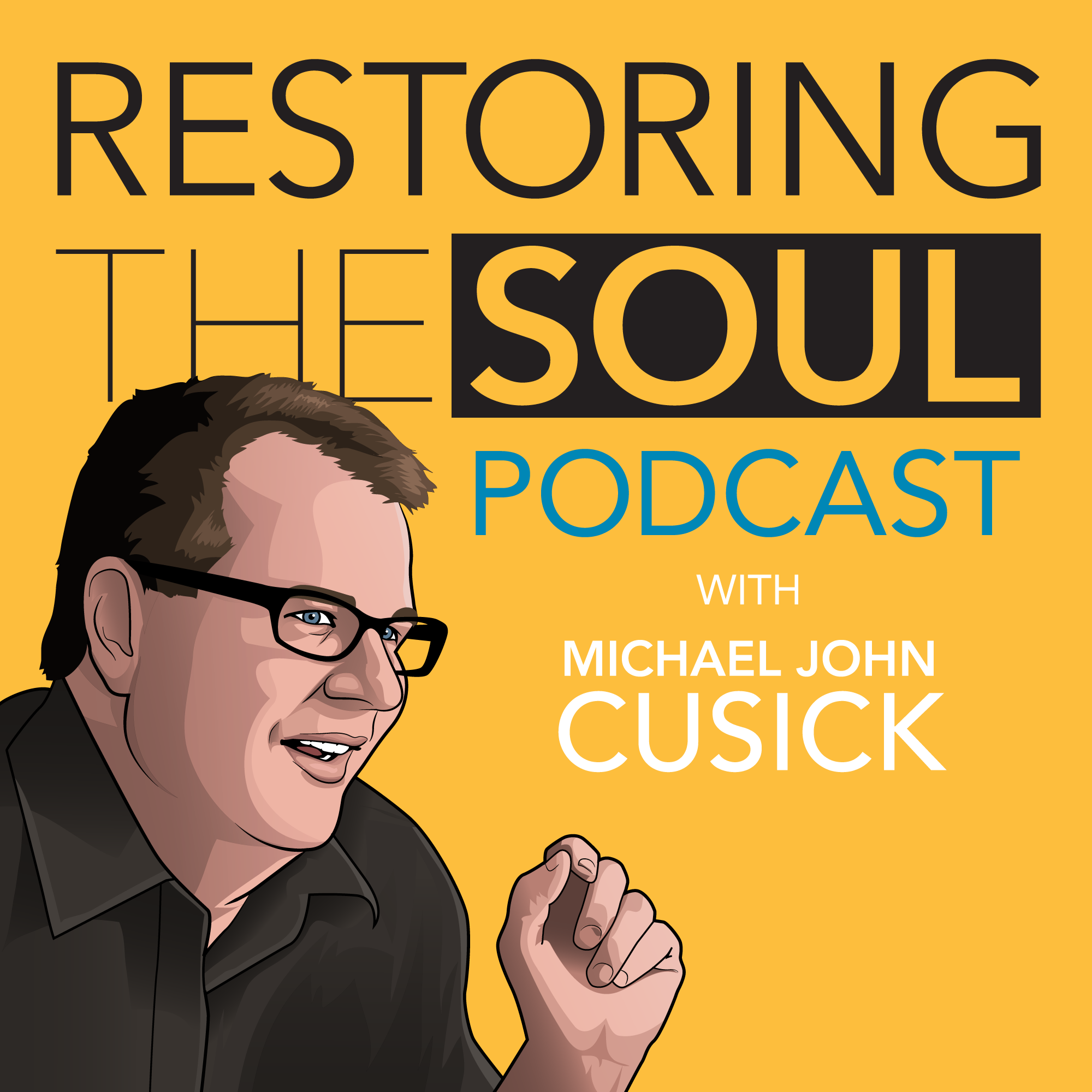 In part two of Michael's conversation with Dan Allender, Dan discusses the following issues and much more:
More reflections on why men must deal with the "original woman" in their life—namely the mother.
Dan's own triangulated relationship with his mother and how this brought wounds to his soul.
How this triangulation impacts how we all live out our relationship with self, others, and God. 
How we are all in a journey between intimacy and individuation--connectedness and separation.
What the process of addressing and healing our woundedness looks like.
Responding to the question, "why bother?" by jumping into the pain and brokenness of our story.
Why the emotion and reaction of shame is so powerful and where it often comes from.
Dr. Dan Allender has pioneered a unique and innovative approach to trauma and abuse therapy over the past 30 years. Central to Dr. Allender's theory and approach are the categories of Faith, Hope and Love, and their converses betrayal, ambivalence, and powerlessness. 
To learn more about Dan's work with the Allender Center visit www.allendercenter.org