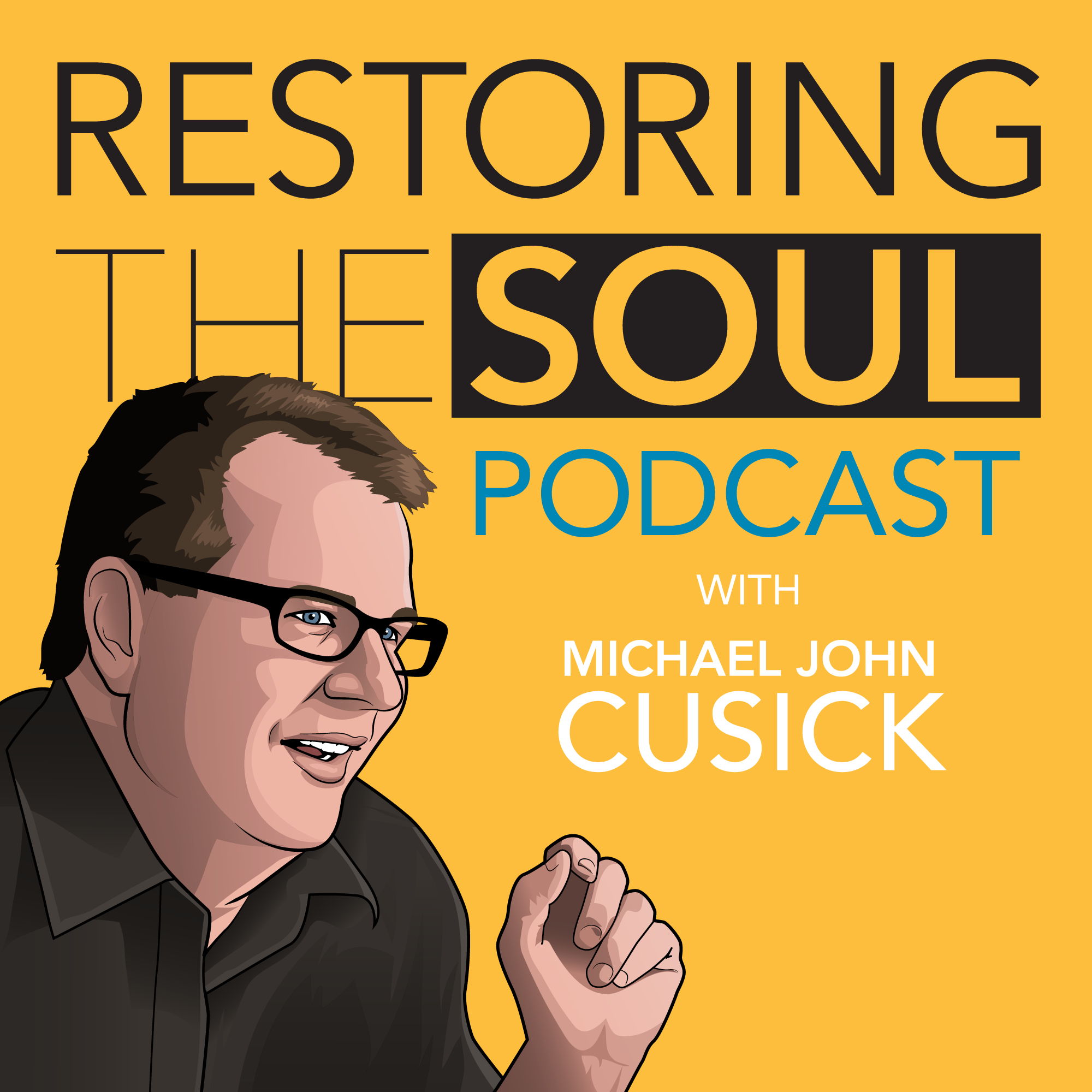 Defiant Joy
"Joy is a truth where we're rooted into eternity." - Stasi Eldredge
Stasi Eldredge is Michael's guest for the next few episodes of Restoring the Soul. Stasi loves the joy and freedom that comes from knowing the passionate, stunning love of Jesus Christ and lives to see others come to know him more deeply.  She loves worship music, celebrating life, getting lost in a good novel, a powerful turn of phrase, the grace and beauty of horses, the affection of her dog and most of all her family and her God.
In addition to Defiant Joy, Stasi is also the author of Captivating, Becoming Myself, and Beautiful Now.
In this podcast, we hope you will discover:
What is true joy.

How joy is connected to the Kingdom of God.

How joy is connected to the availability of God.