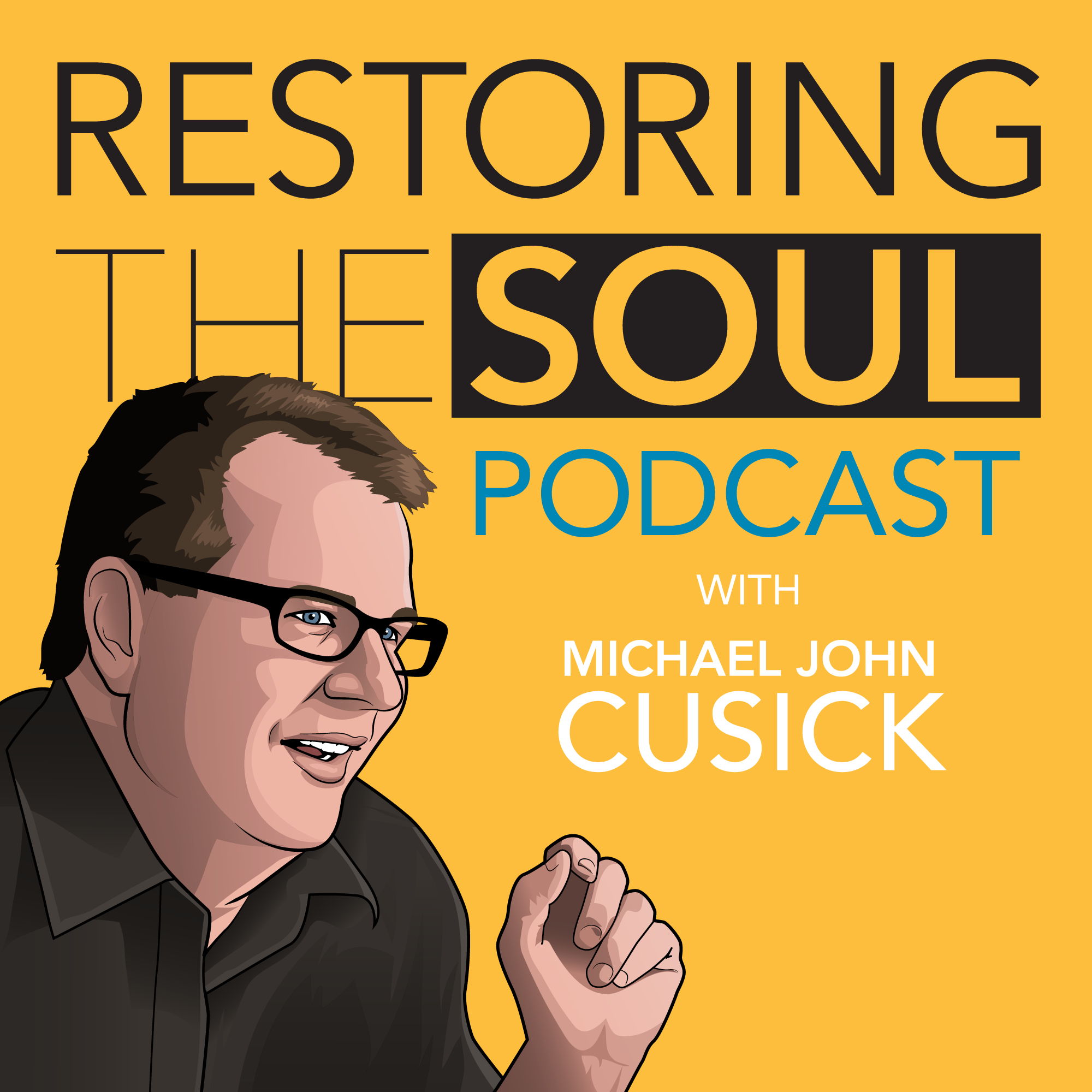 Even In Our Darkness
"Life with God is meant to be enjoyed not endured." ― Dr. Jack Deere
On this episode of Restoring the Soul, Michael is joined by Dr. Jack Deere. Jack is formerly an associate professor of Old Testament at Dallas Theological Seminary. He is also a writer and lecturer who speaks on friendship with God and on the gifts of the Holy Spirit. He is the author of the bestselling book, Surprised by the Power of the Spirit as well as Even in Our Darkness: A Story of Beauty in a Broken Life, Surprised by the Voice of God: How God Speaks Today Through Prophecies, Dreams, and Visions, and The Beginner's Guide to the Gift of Prophecy
In this podcast, we hope you will discover:
How to experience God fully in the midst of tragedy and suffering.

The importance of having a "Friendship with God".

How friendship with God will help you to love the things that God loves.

Helpful advice on how to grieve through someone's suicide.