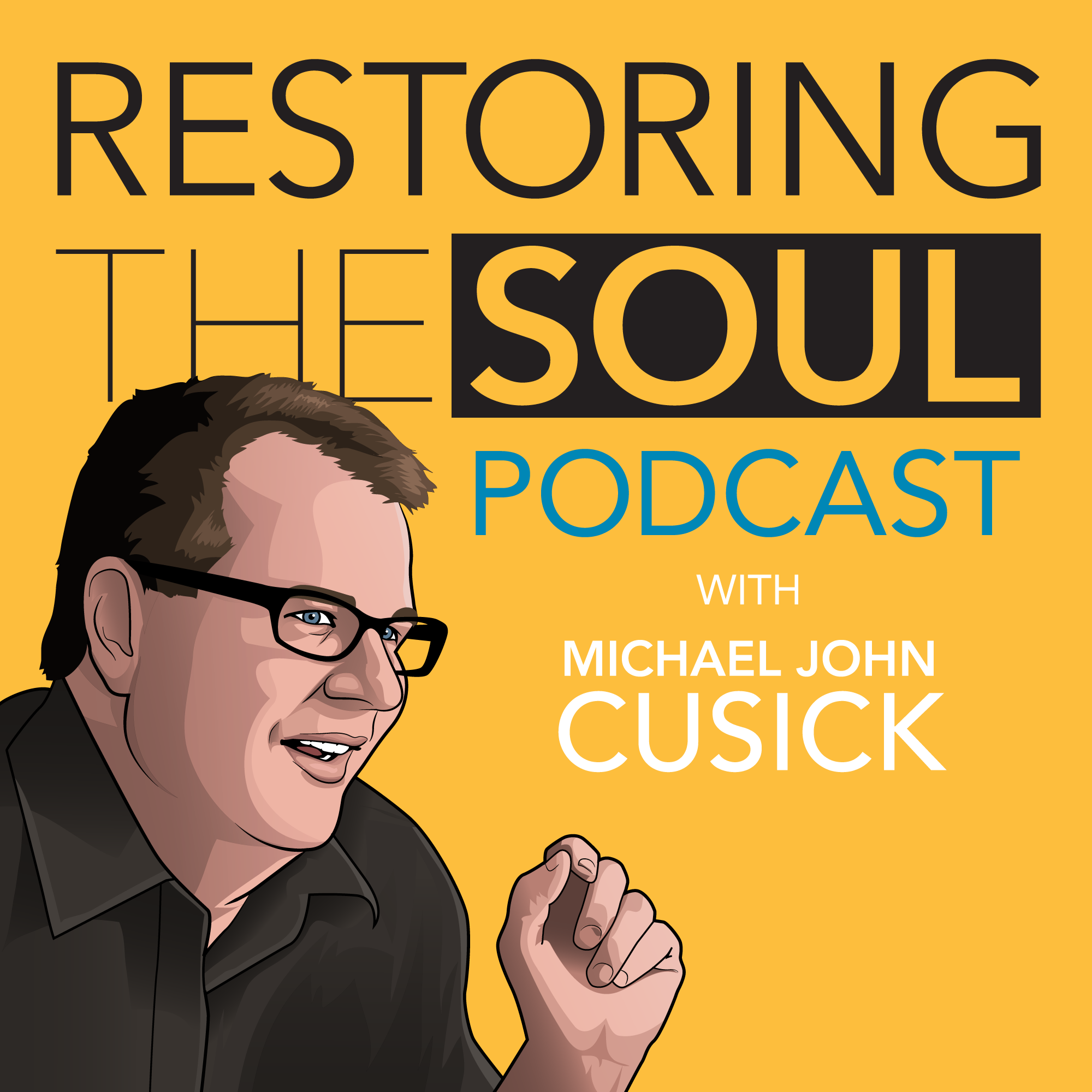 Finding Wholeheartedness
"Blessed are the brokenhearted...those who have come to the end of themselves." - Chuck DeGroat
Michael concludes his two-part discussion with Chuck DeGroat. Chuck is Professor of Counseling and Christian Spirituality at Western Theological Seminary in Holland MI, and Co-Founder and a Senior Fellow at Newbigin House of Studies, San Francisco.
He has spent the last 20+ years in a fluid combination of pastoral ministry, seminary teaching, and clinical counseling and writes mostly about the intersections of psychology, theology, and Christian spirituality…with a focus on our lived experience of oneness and worthiness in Jesus.
Chuck has written Leaving Egypt: Finding God in the Wilderness Places, which represents his narrative biblical paradigm for understanding counseling, care, and formation.  His second book, The Toughest People to Love focuses on caring for the most difficult people leaders encounter. Finally, Chuck's third book Wholeheartedness brings a vision of wholeness amidst perfectionism and shame-based culture. His self-published Lenten devotional is called Falling Into Goodness.
Learn more about Chuck DeGroat here.
In this podcast, we hope you will discover:
How wholeheartedness and purity are connected.

The closeness of God.

How to move towards true wholeheartedness.