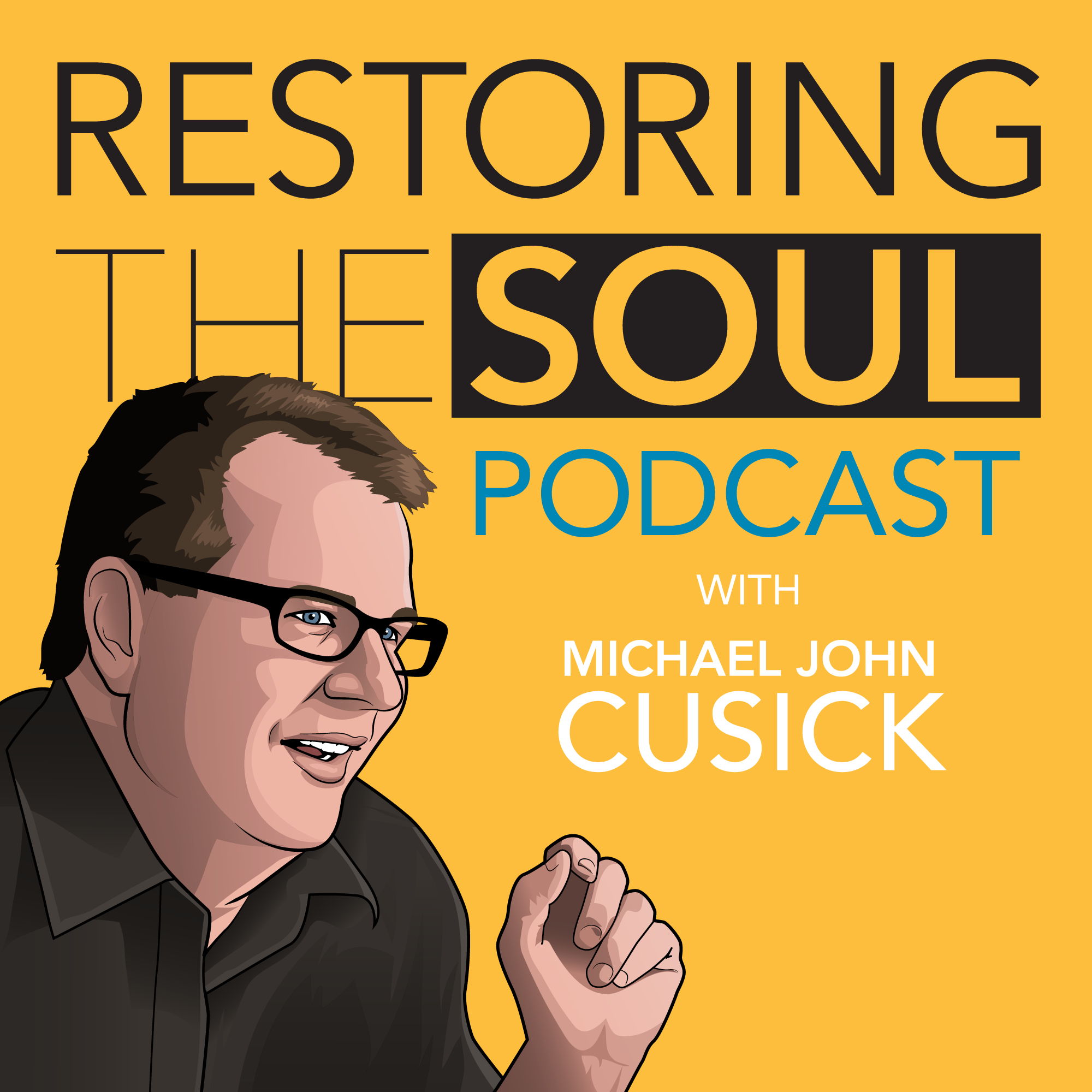 Steve Siler is a prolific songwriter who has to his credit 4 GMA Dove Awards and 9# singles. He is the founder and director of Music for the Soul in Nashville, TN, and is the author of Music for the Soul, Healing for the Heart. 
In Part I of our 2-part interview, a few of the vtopics we discuss include:
Steve's embarrasment over accepting an assignment to write a song for Chippendales male strip club.
He struggles with how much of Christian music addresses issues on the surface of life and how there are too many happy endings.
How Music for the Soul speaks to people in life's most difficult circumstances.
This episode features the full length song, "Chaos of the Heart", written for those grieving the suicide of a loved one.