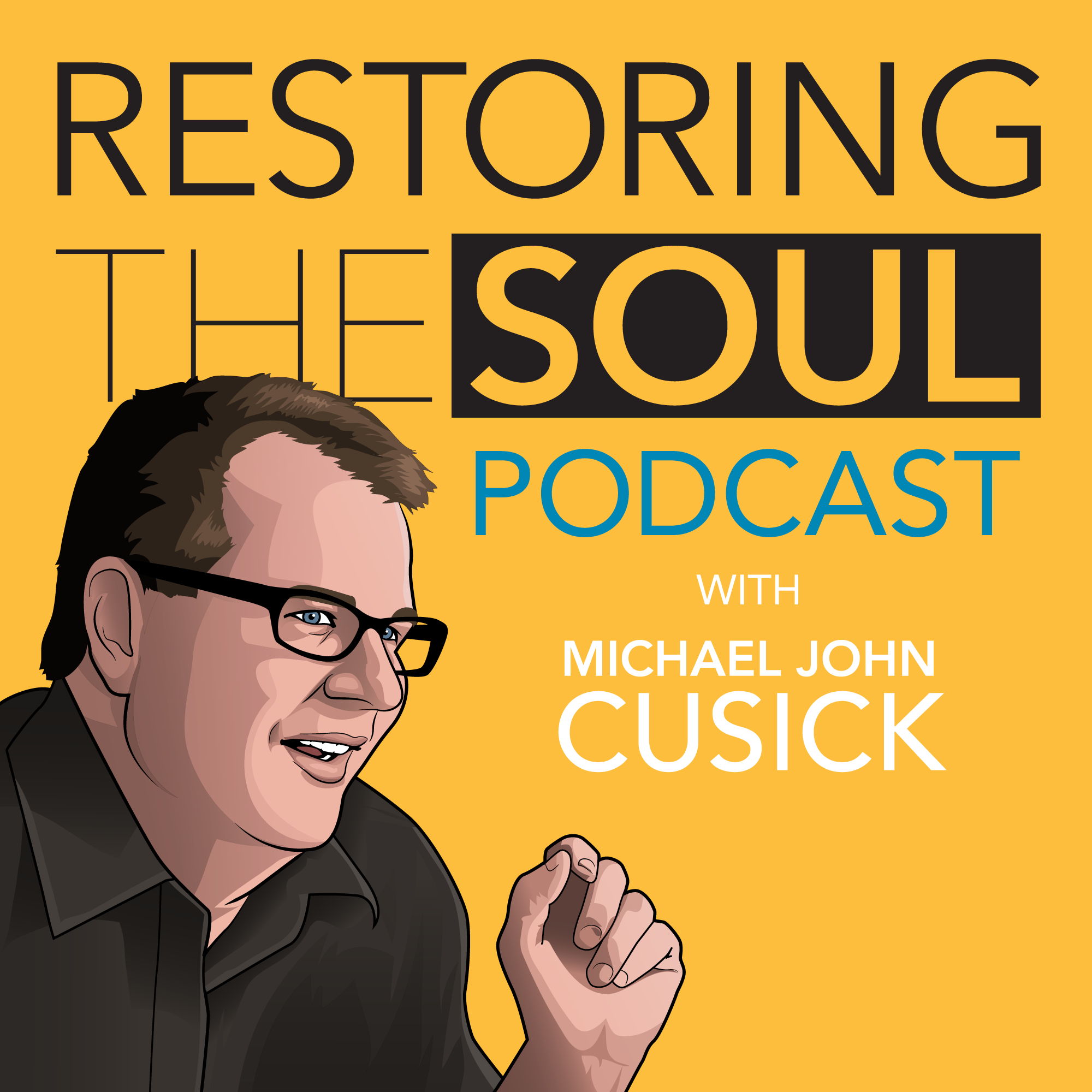 Sean Seay is who for several years, along with his wife Bonnie, dreamed of planting a church. While on staff for five years at Northpoint Community Church, where he was mentored by Andy Stanley, the church began to sense God leading them to extend their influence to communities beyond Atlanta. In one of Northpoint's earliest strategic partnerships, Sean began to pray and scout out Athens, GA, the college community where in 2004 he planted Athens Church.
Sean Seay's ministry was thriving and the church he led was going gangbusters. But for all the external success and blessing something wasn't right in Sean's inner world, or at home.
In a moment of crisis, and through a string of providential events Sean discovered the leadership programs at Restoring the Soul and participated in a two week counseling intensive nearly four years ago.
What follows in my conversation with Sean is the story of his crisis moment, the redemption and healing that grew from that time, and how today he lives and loves, and leads from a place of vulnerability.
To learn more about Sean and the ministry of Athens church be sure to watch this video.
Follow or connect with Sean at Twitter via @seanseay