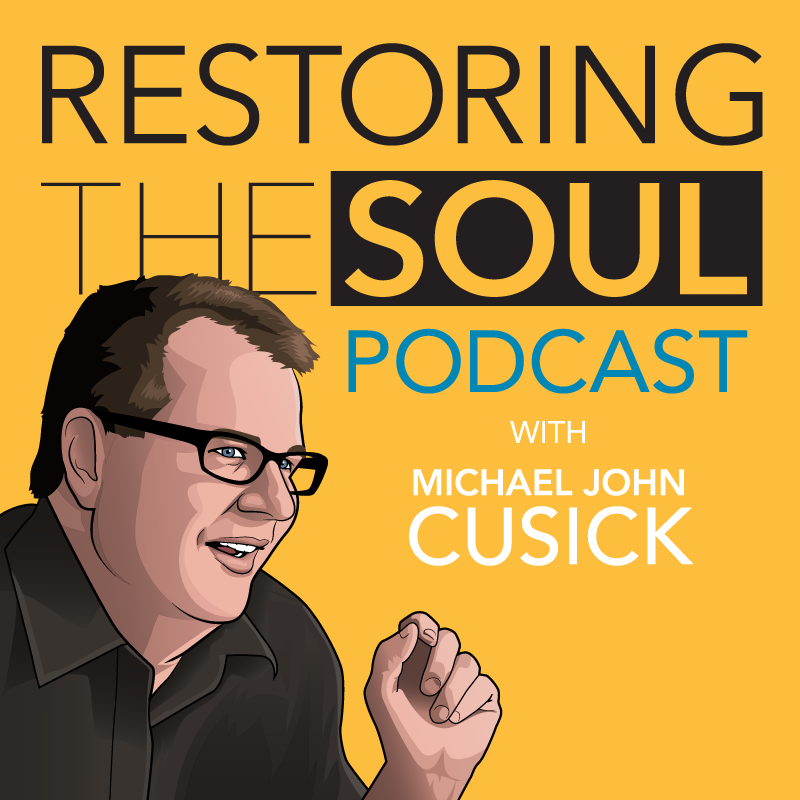 Heather King is a writer, speaker, retreat leader, and former commentator on NPR's All Things Considered (listen to Heather's commentaries here).
Her books include Parched: A Memoir; Redeemed: Stumbling Toward God, Marginal Sanity, and the Peace That Passes All Understanding, and Shirt of Flame: A year with St. Therese of Lisieux.
In part 2 of Michael's conversation with Heather, they discuss Shirt of Flame, including how St. Therese was a saint for our generation precisely because she "was so neurotic", an idea which might inspire hope for those of us wondering if the messiness and dysfunction of our own lives disqualifies us from our own saintly calling.