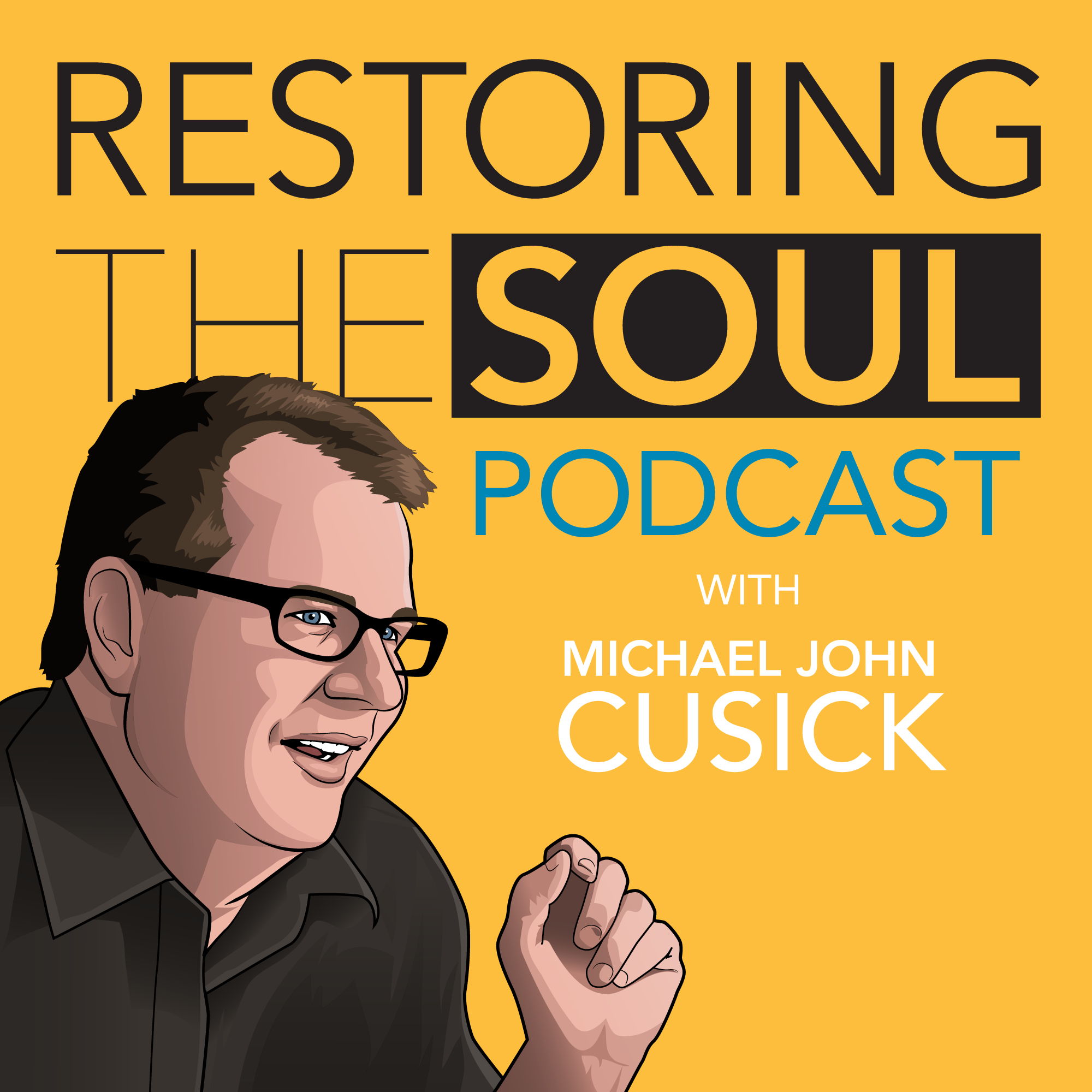 Jill Phillips is a Nashville based singer/songwriter whose guitar based folk-rock sound blends deep and penetrating lyrics with an ever fresh take on the joys and sorrows of life.
Jill's debut album, self titled "Jill Phillips" was released in 1999 and produced by Grammy-winning songwriter, Wayne Kirkpatrick. Jill currently performs and records as an independent artist who just released her tenth album, "Lead Me Home."  Visit Jill's website at www.jillphillips.com.
A few of the topics Jill shares in this interview include:
The impetus behind her newest album of hymns and traditional gospel songs.

The Cvil Rights history and suffering beneath several of the songs on her album.

What it means to live awake and alive and how Jill has been impacted by the practice of spiritual direction.

Featuring two songs from Jill's newest album: "Great Is Thy Faithfulness" & "Keep Your Eyes On the Prize"