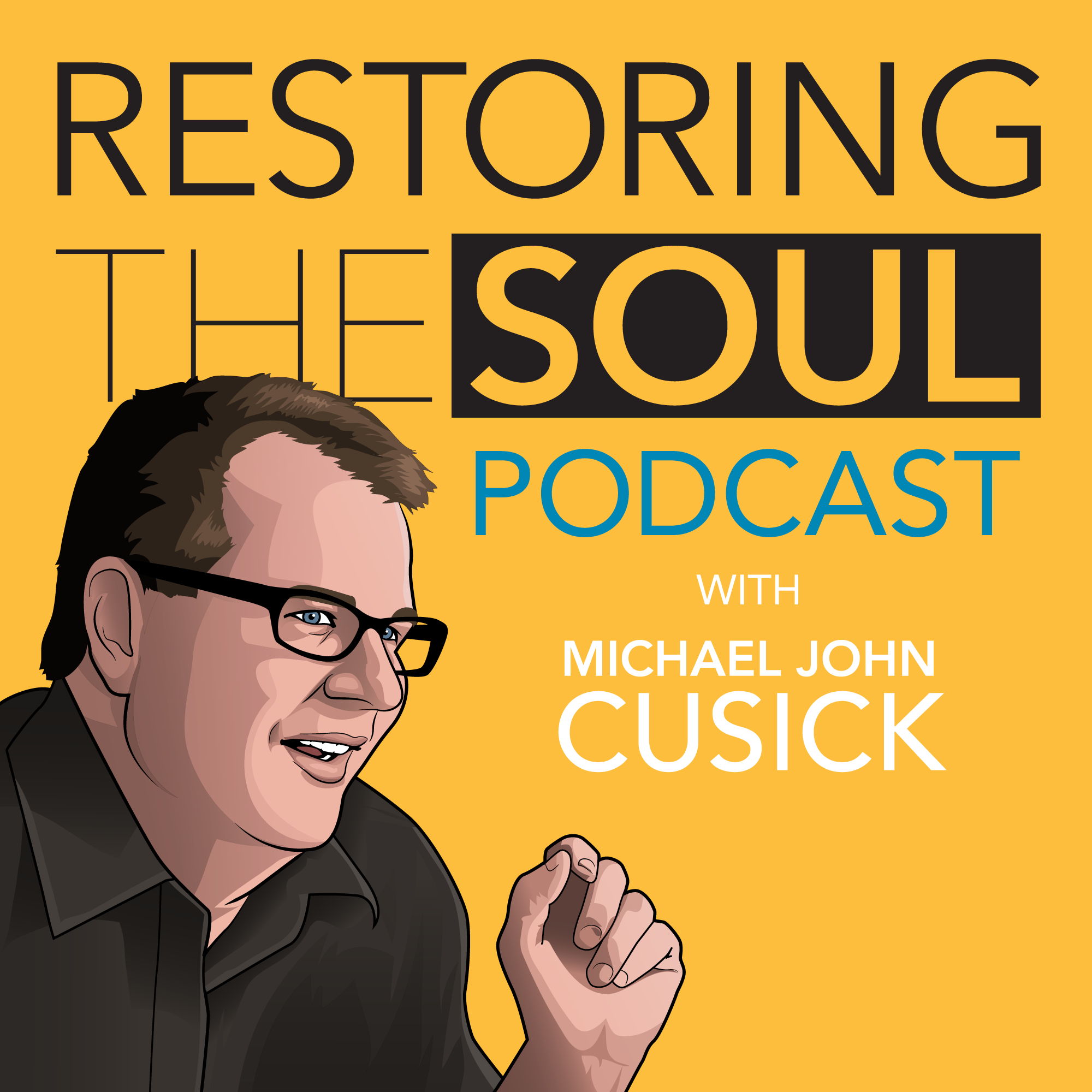 As we come to the end of our first podcast season, I am so thankful for the opportunity to share the Restoring the Soul podcast with you--our listeners. As a way of saying thank you, I'm sharing this podcast which includes a special Christmas song from my friends Andy Gullahorn and Jill Phillips. I'm also sharing a message I recently gave at Denver Seminary student chapel called, "Less Is More" about our need to be still and rest in what God has already done in Christ. It's a very timely for the often hectic holiday season.  
For those of you who may be wondering, Season 2 of Restoring the Soul will premier on
February 7th, 2017
. You can look forward to more in depth interviews and several fresh voices about how we flourish from the inside out. Until then, many blessings to you through the Christmas season and into 2017. From my family to yours.
Michael