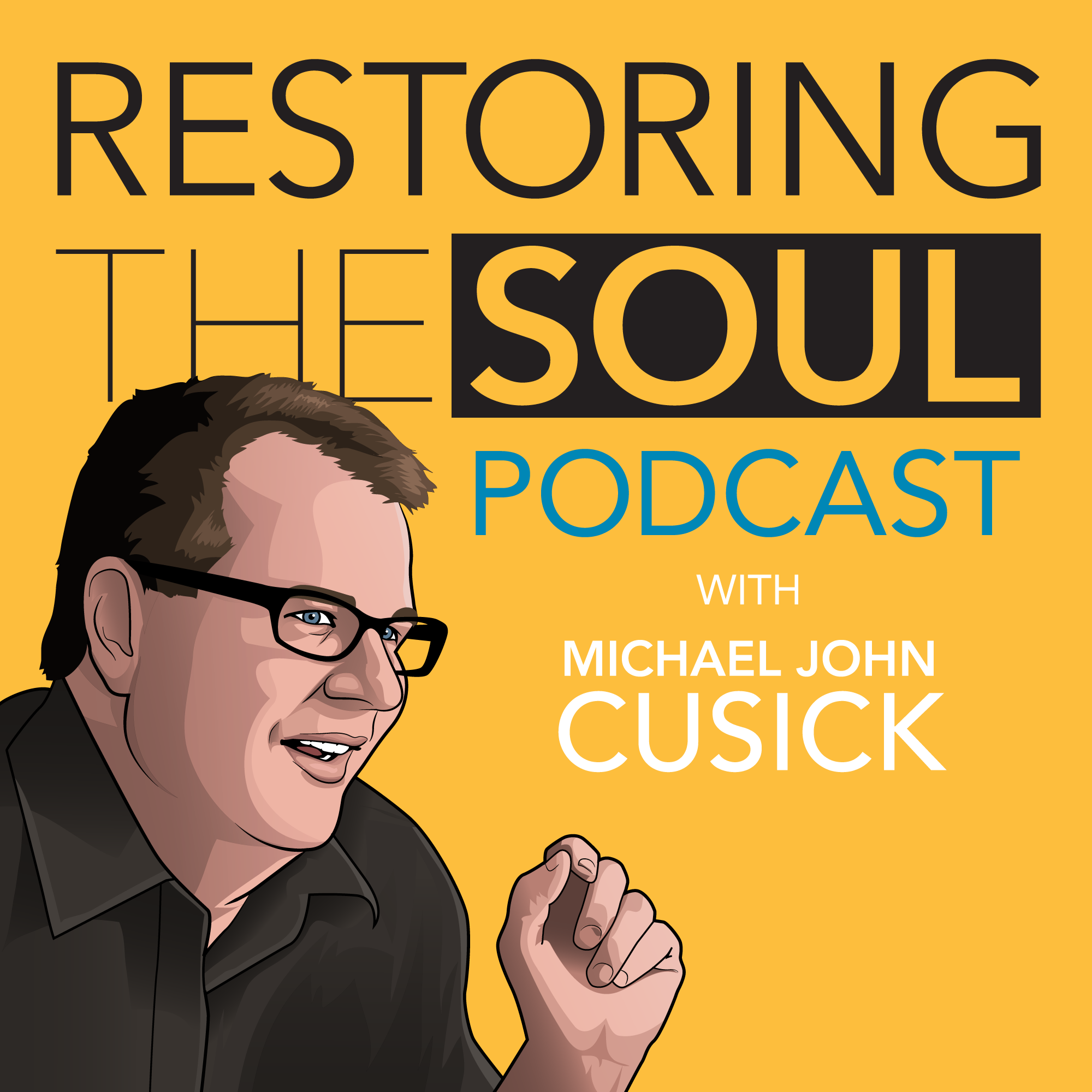 Joining Michael on the program is Andy Crouch. Andy is Andy is executive editor of Christianity Today, a senior fellow of the International Justice Mission's IJM Institute. He is the author of 3 books including"Playing God", "Strong and Weak"and "Culture Making". 
His work and writing have been featured in The New York Times, The Wall Street Journal, Time, and numerous christian publications. For fans of hip-hop, his most impressive claim to fame may a shout out to him in Lecrae's 2014 single "Non-Fiction." 
For ten years he was a campus minister with InterVarsity Christian Fellowship at Harvard. He studied classics at Cornell University and received an M.Div. from Boston University School of Theology.
Michael and Andy discuss the topic of human flourishing and the paradox of what we're meant to be versus how far we are from it & what stands in the way.