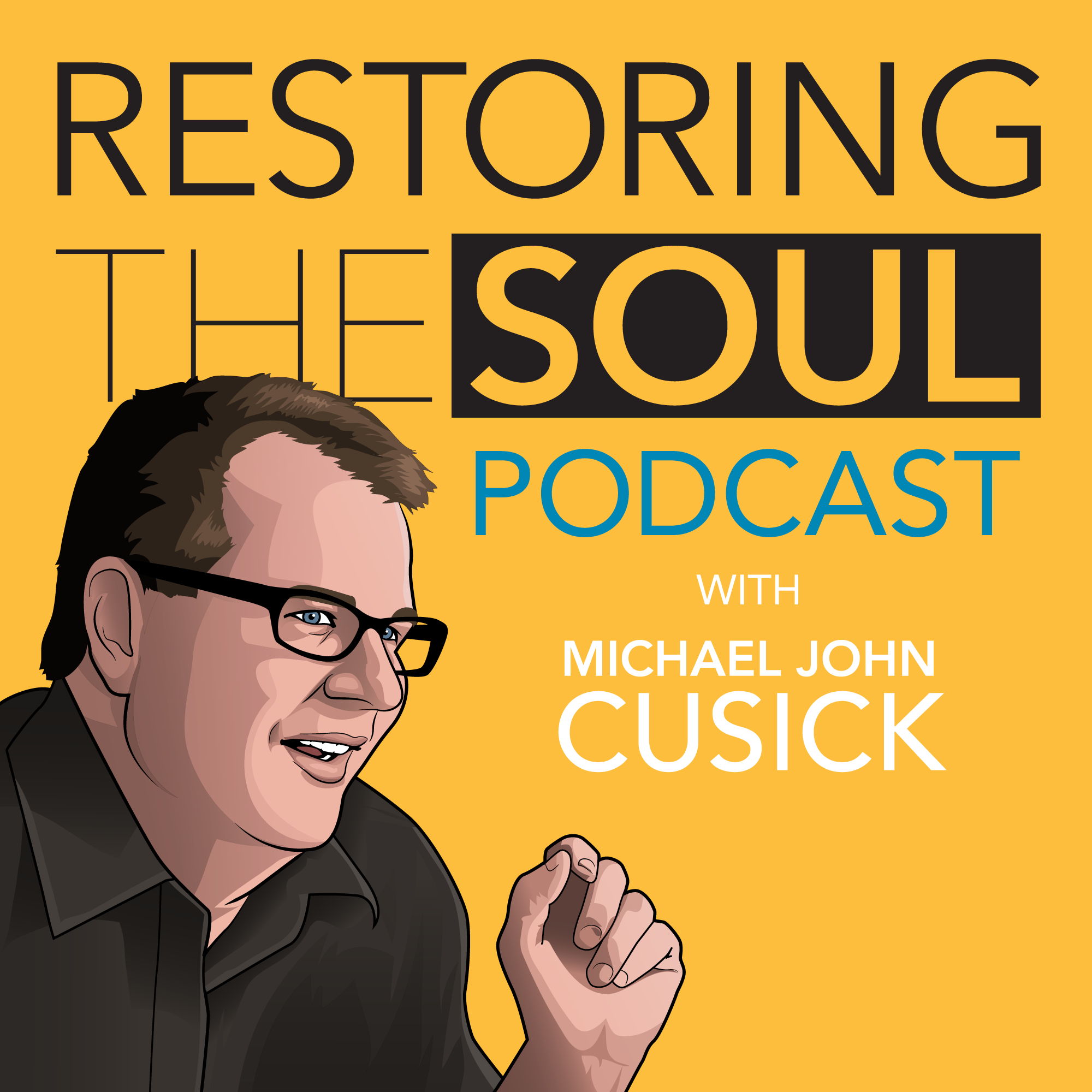 Brant Hansen, is an author, nationally syndicated radio host, and advocate for healing children with correctible disabilities through CURE International.
On his official website, Brant describes himself as "Toast eater, occasional cape wearer, accordion player, also host of The Brant Hansen show.
His first book, Unoffendable, has prompted a national discussion on the idea of forgiveness, and our culture's embrace of self-righteous anger. His second book, both provocative and very personal, and will be released in November of 2017: Blessed are the Misfits: Great News for Those Who Are Introverts, Spiritual Strugglers, or Just Feel Like They're Missing Something. In this book, Hansen addresses his own, and many others', inability to "feel God's presence", and how God might Himself feel about that.