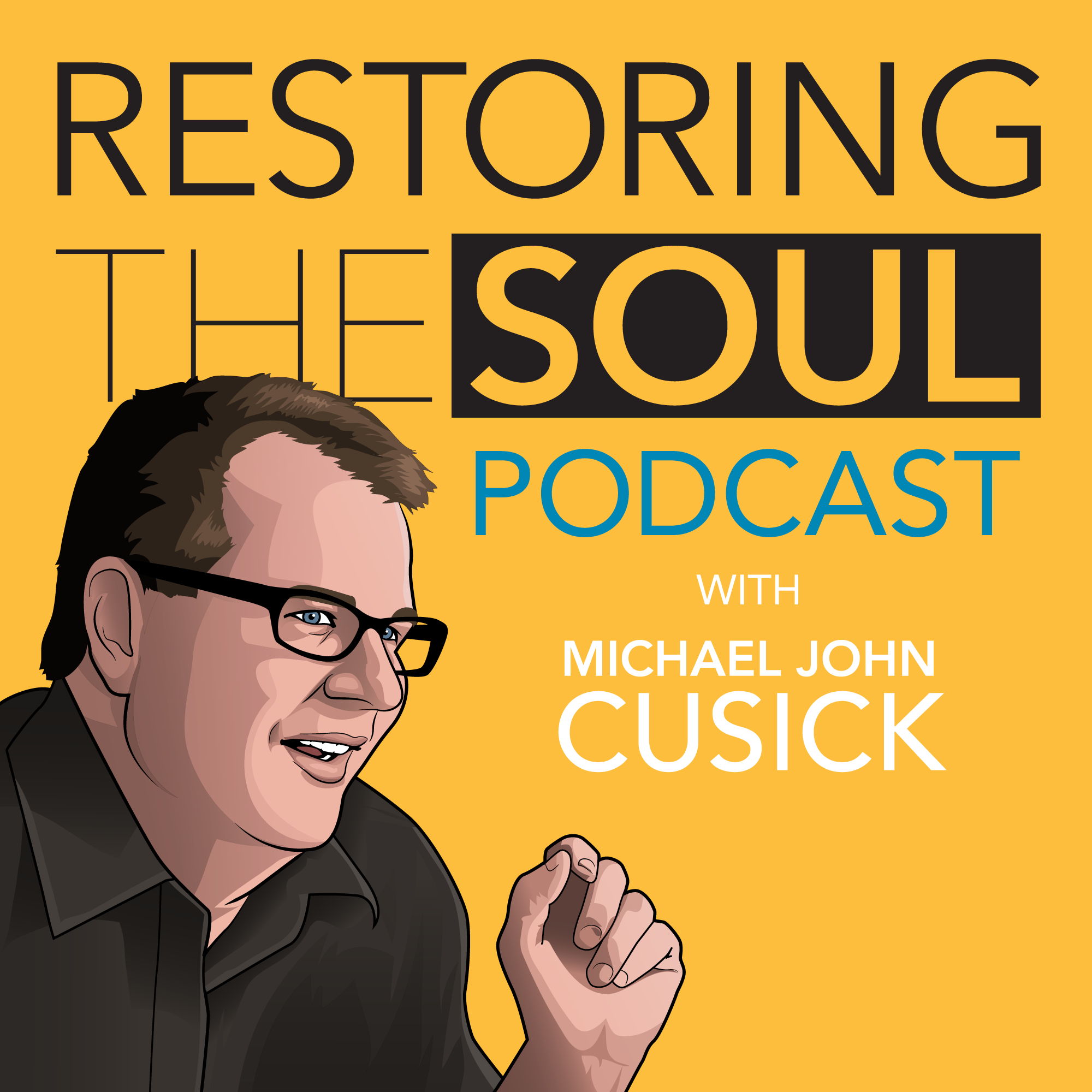 "What if there was a place so safe that the worst of me could be known and I could discover that I'd be loved more, not less, in the telling of it." - John Lynch Bo's Cafe
John Lynch is Michael's special guest on the next two Restoring the Soul podcasts. John served for 27 years as teaching pastor at Open Door Fellowship in Phoenix, Arizona. As a world-class communicator, John is now a vital Trueface staff member. In addition to speaking internationally with the Trueface team since 1997, John has co-authored The Cure, Bo's Café, Behind The Mask, and his own story, On My Worst Day. John also powerfully delivered the classic Two Roads Two Rooms allegory, which the co-authors created for The Cure. This message can be heard or seen online.
In this podcast, discover:
The secret that John carried for decades, even while ministering and offering a message of hope, freedom, and authenticity.

That we are changed and transformed by living in the reality that we are loved.

How John's story has helped people understand and experience the Gospel, the original Good News, as it was meant to be.

John's unique fondness for

Ernest Borgnine

of

McHale's Navy

.